RESOURCES FOR

Healthcare Professionals
A MESSAGE FROM

Our Medical Director

Cancer significantly impacts our lives. Its implications are often complex and life-changing. That is why, at Baptist MD Anderson Cancer Center, our mission to make cancer history drives everything we do, including how we care for our patients.

By replicating the approach to care pioneered by MD Anderson, we provide adult patients with access to the same leading-edge treatment options as one of the world's most respected cancer centers. Together, we're providing patient-centered care to patients in North Florida and the Southeast region.
Refer Your Patient
It's easy to refer a patient to Baptist MD Anderson.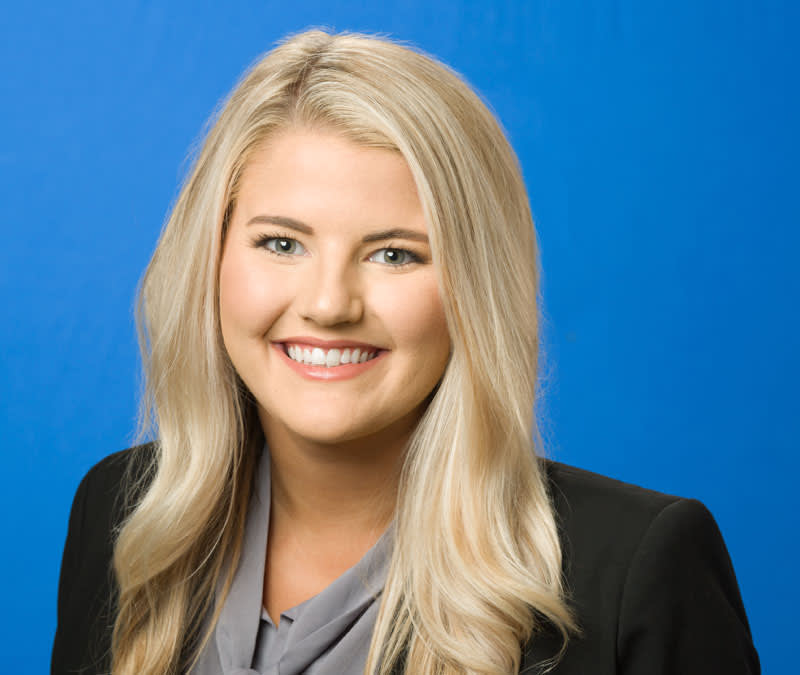 NEED ASSISTANCE?

Ask a Physician Liaison

Our physician relations team is dedicated to assisting physicians, inside and outside of Baptist MD Anderson. We'll help facilitate your patients' access to care at our cancer center and answer any questions you may have. Here are a few ways we can assist you:
Refer to or connect with a specialist
Order diagnostic testing
Access other services
Receive a Referral Guide
Receive clinical updates & announcements
Options for results retrieval
Receive CME and event notifications
Get Clinical Updates
News from our team about advancements in prevention, screening, detection, treatment, clinical trials and more.
DISCOVER BAPTIST MD Anderson

Helping You Help Your Patients

At Baptist MD Anderson, we believe in providing our team of experts with the facilities and resources needed to make a difference in patients' lives. From continuing education to the latest clinical trials, discover all we have to offer you as an oncology specialist.
JOIN OUR TEAM

Careers at Baptist MD Anderson

Are you looking to join our team? We have opportunities for clinical and non-clinical professionals. Apply online for our various open positions.